Liposuction in Naples and Sorrento Peninsula with the most innovative techniques: Vaser Lipo, Brazilian Butt Lift, Liposculpture, Body contouring
Hello, I am Dr.
Francesco Somma

Expert in Liposuction in Naples and Abdominoplasty
Dr. Francesco Somma has studied extensively throughout his career in Italy and Europe (Perugia, Rome, Brussels, Valencia, Zurich, Sidney and Linz), specializing in Plastic, Reconstructive and Aesthetic Surgery with top honors. Dr. Somma sees his patients in Naples and on the Sorrento Peninsula, where his private practices are located.
He has cultivated a special interest in abdominoplasty (more than 1,000 procedures performed) where he combines his knowledge, skills and passion to deliver exceptional patient results. His love for body contouring took him all the way to Australia, where he trained on the Vaser Lipo HD and the Brazilian Butt Lift, two very innovative liposuction techniques, which he furthered and perfected at the Cosmos Clinic in Sydney directed by Professor Joseph Ajaka.
Having grown up between the Sorrento Peninsula and the Amalfi Coast meant that Dr. Somma had an innate propensity for the pursuit of Beauty and a strong attention to detail, which are reflected in the accuracy and precision with which he practices as a medical surgeon performing Liposuction procedures in Naples and the Sorrento Peninsula and helping people achieve the look they desire.
Patients find Dr. Somma honest and responsible and strongly appreciate his self-confidence in clinical practice.
Dr. Somma has worked together with people from diverse and unique backgrounds developing strong procedural skills that he applies to current practice.
Vaser Lipo - The Vanguard of Liposuction

in Naples and Sorrento Peninsula
The most cutting-edge liposuction technique has finally arrived in Naples: Vaser Lipo. Vaser Lipo or Vaser Liposuction is an innovative, noninvasive, fast and painless liposuction technique based on the use of high-energy ultrasound. A special probe emits 360-degree ultrasound specific to fat cells, uniformly over the entire treated area, this allows subcutaneous fat to be emulsified making liposuction less traumatic. In fact, fat treated in this way is fluid and easily aspirated, with less pain, less bruising, and faster recovery, with return to daily activities, in most cases, the day after surgery.
Ultrasound also promotes skin elasticity, making the skin tight and firm even when a large amount of fat is suctioned out.
Results visible

to the naked eye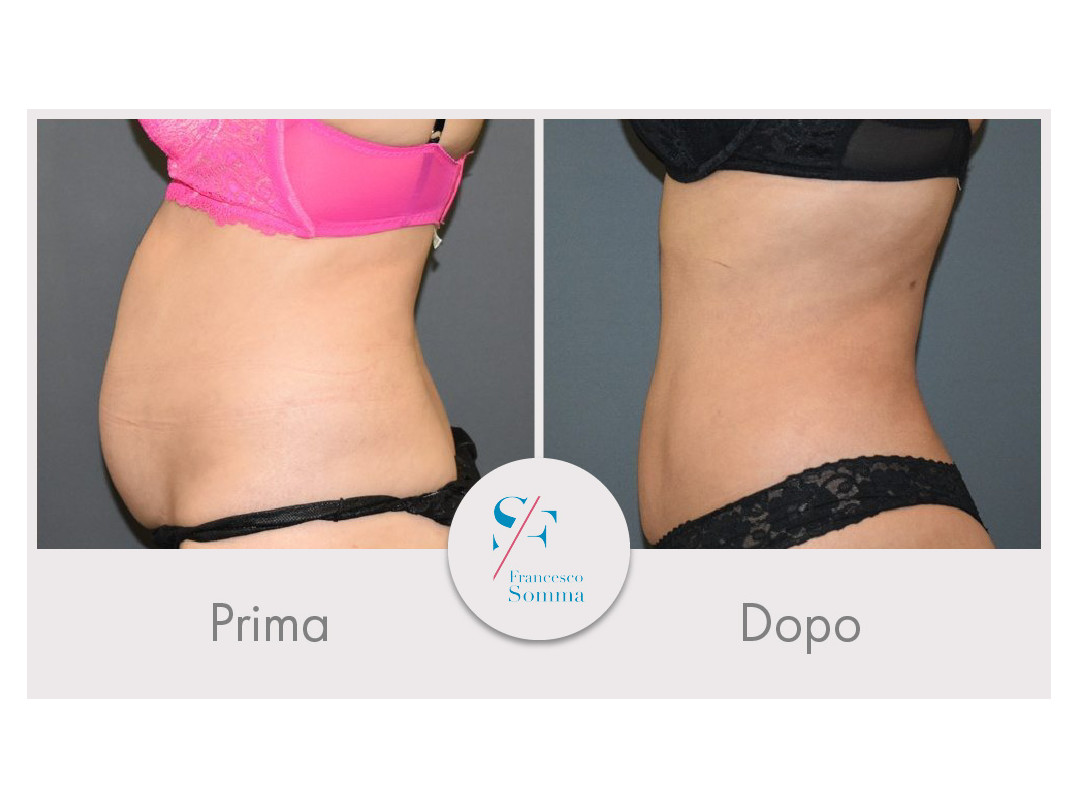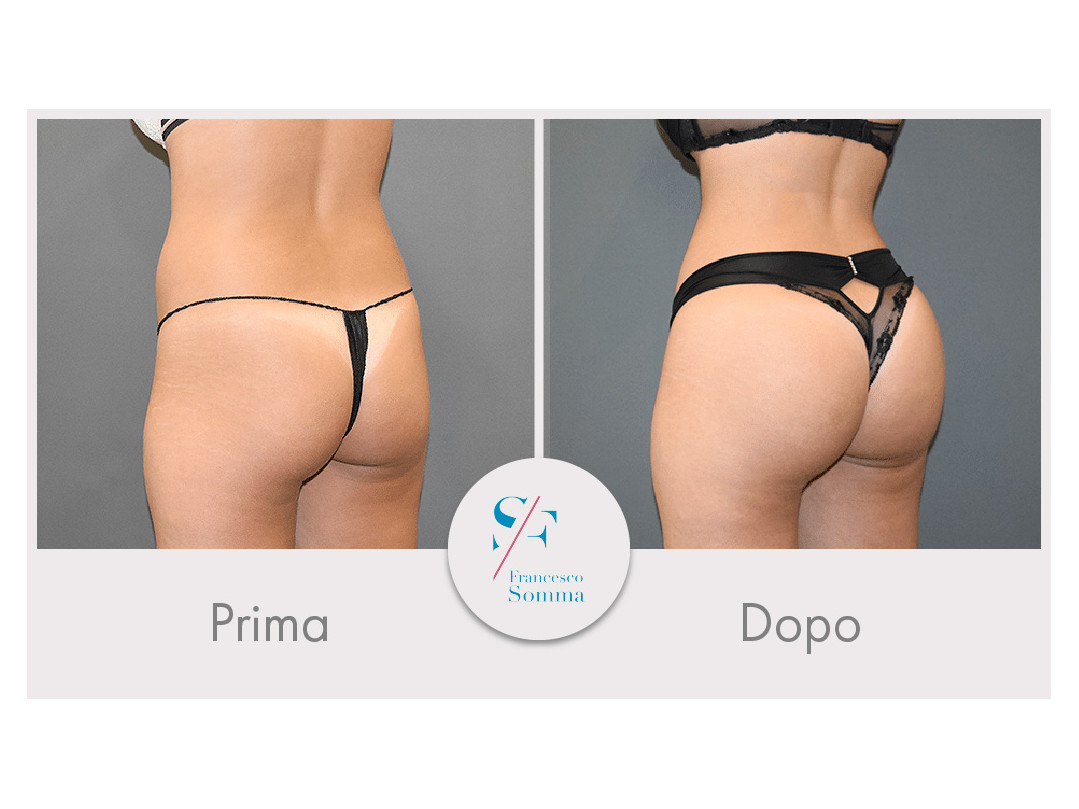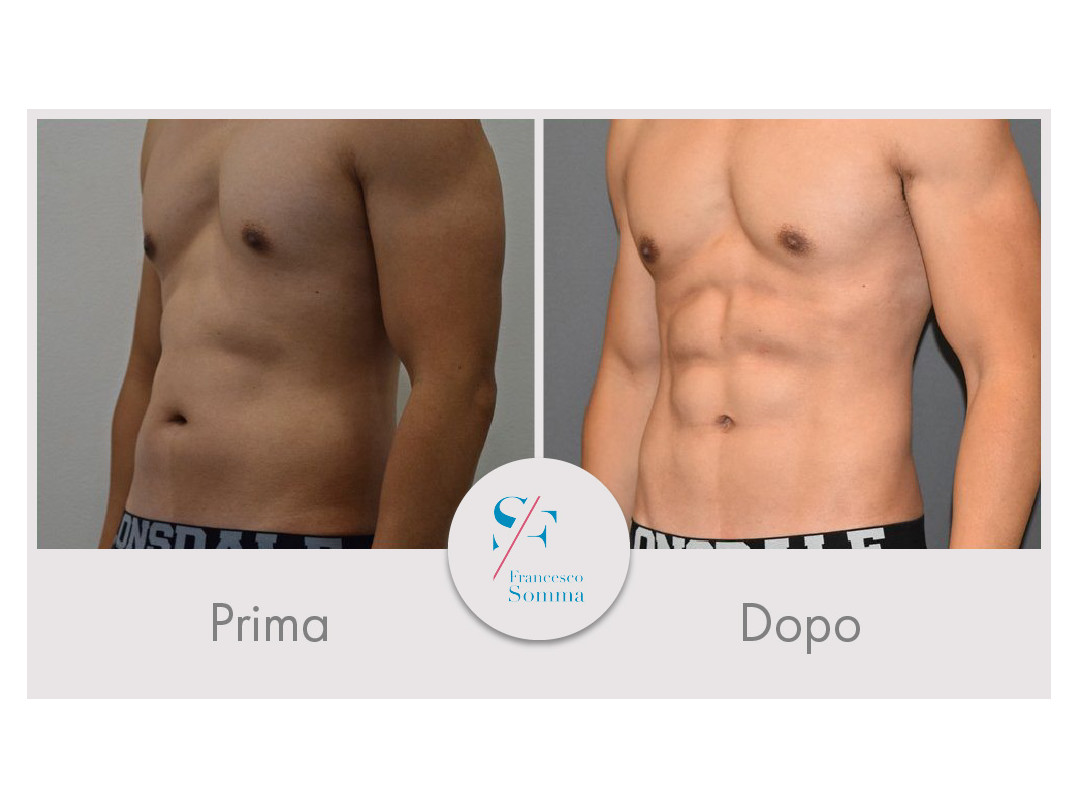 BBL - Brazilian Butt Lift

Have you always wanted to have a tall, round, firm but at the same time natural butt? The Brazilian Butt Lift (BBL) is the one for you! It is liposuction combined with a state-of-the-art technique of reusing excess fat. This technique packs two advantages into one procedure: with Vaser liposuction you will remove excess fat from your abdomen, hips, or any other area you desire, and your own fat, properly selected and purified, will be re-injected to create a killer B-side!
The result is stable and super natural!
With the advice of our experts in the Naples studio you will be able to choose the volume you want but at the same time best suits you.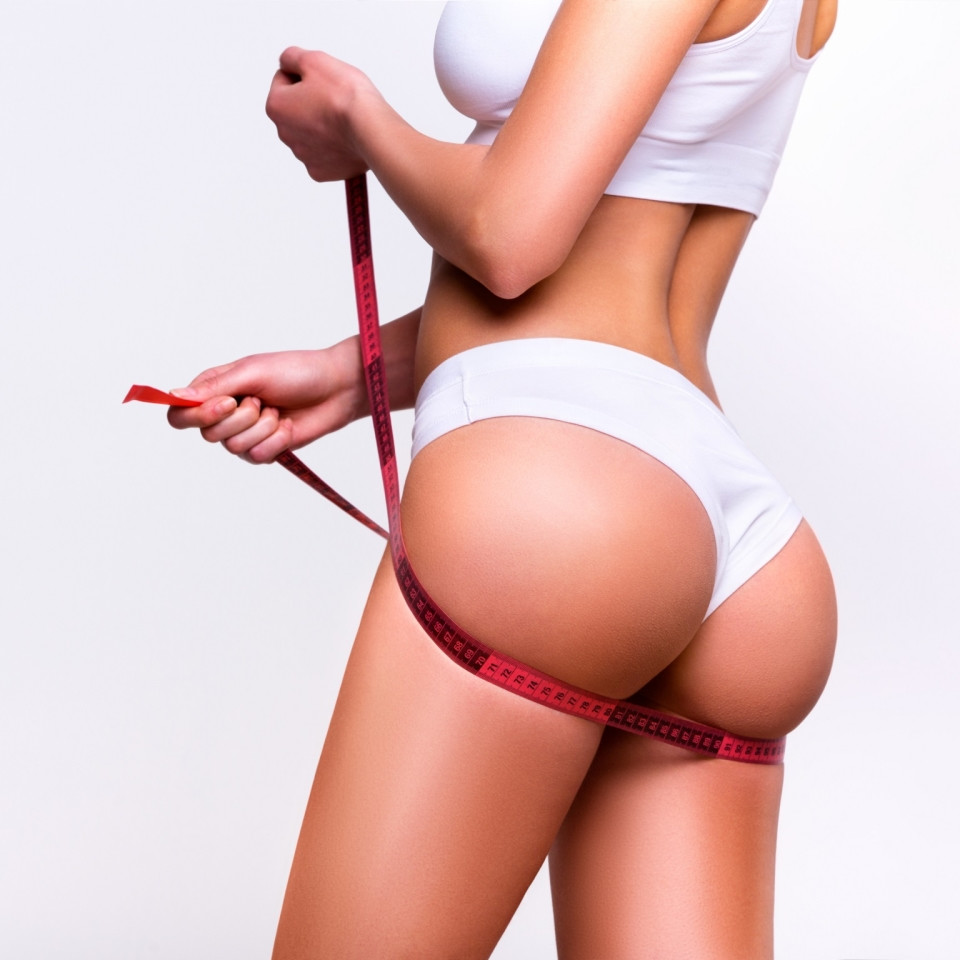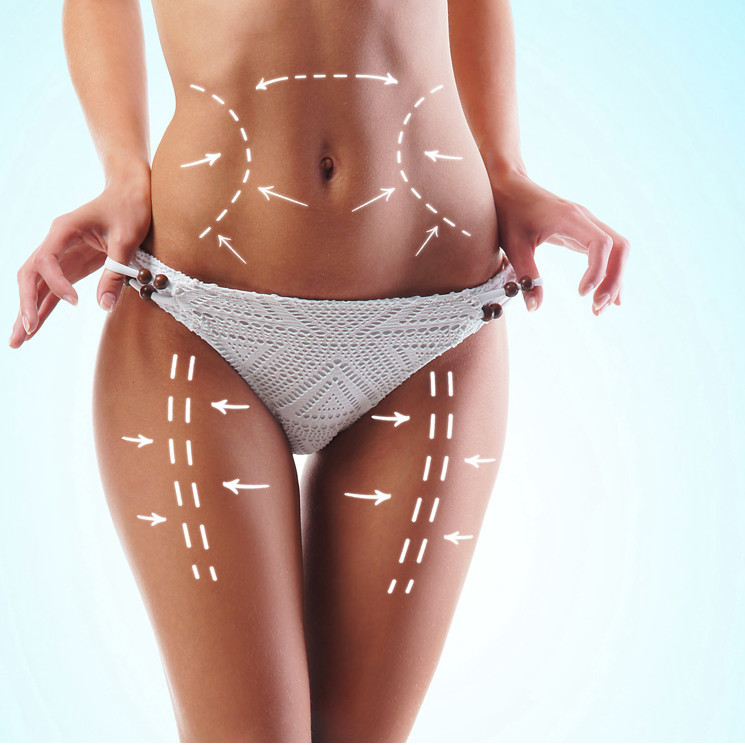 Liposuction
Liposuction allows both women and men to remove fat deposits that are resistant to diet, or exercise.
Dr. Francesco Somma strengthened by his established experience in the field, helps his patients achieve their body reshaping and enhancement goals by using the latest Vaser Lipo technology to remove excess fat in areas such as:
abdomen and flanks

back

thighs (inner, outer, front and back)

buttocks

arms

female and male breasts (gynecomastia)

chin and neck
Liposuction experts

in the world
Training with the world's top experts has always been one of my main goals. That is why I decided to compare myself with the top professors in the field of aesthetics and especially in the treatment of liposuction. In Sidney at Professor Joseph Ajaka's Cosmos Clinic, liposuction reached heights of perfection.
I have had the opportunity to perfect various liposuction techniques, especially Vaser Lipo and BBl, Brazilian Butt Lift, cutting-edge and very modern treatments that I currently offer to my patients.

Dr. Francesco Somma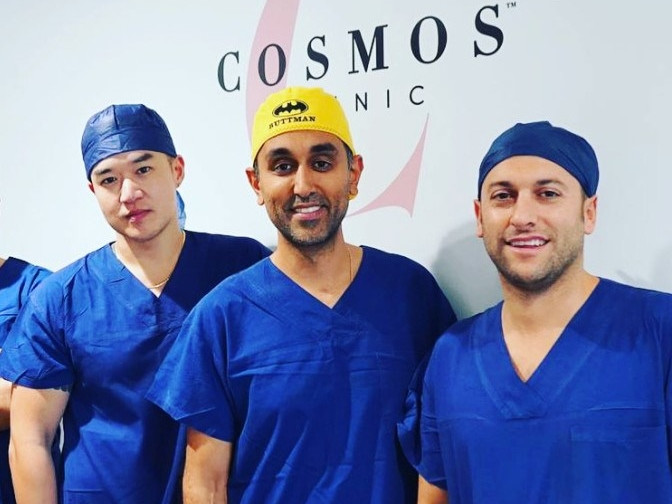 The satisfaction

of our patients